Gallery Screens at Central World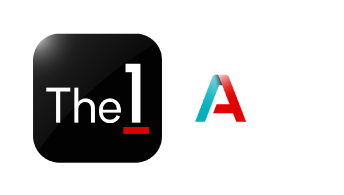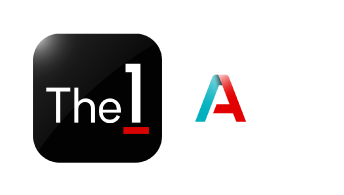 The 1 Ads is your one-stop shop for connecting with all of Central Group's vast network of retail media.
Our media network: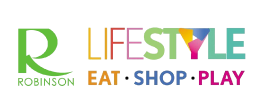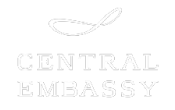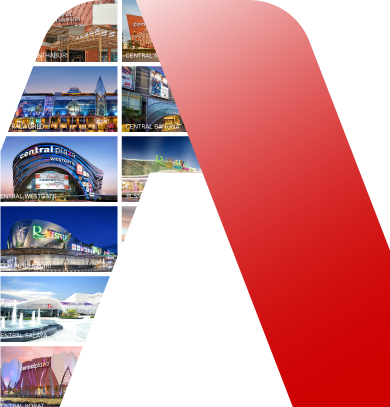 STAND OUT WITH THE 1 ADS
OOH and online data-driven media
Our understanding of customer behavior helps your ads show up smarter, at the right locations, and at the best time.
Media at point of purchase
Your ads run where shoppers are actively spending. Seamlessly integrate your messages throughout the shopping journey to remind and create impulse buying moments.
Unmatched reach and exposure
With over 66 shopping malls and 60 million monthly visitors, your ads will be at the center of community and lifestyle.
OUR PRODUCTS
OUR PRODUCTS
Make your ads stand out with our eye-catching digital screens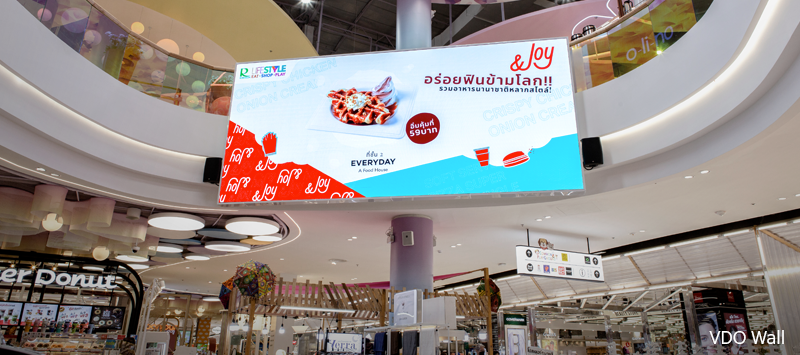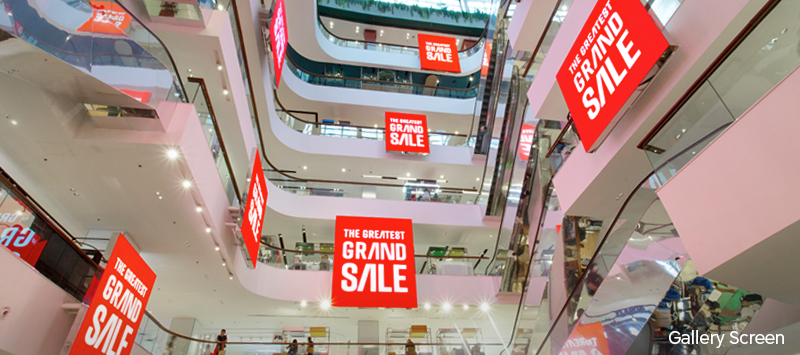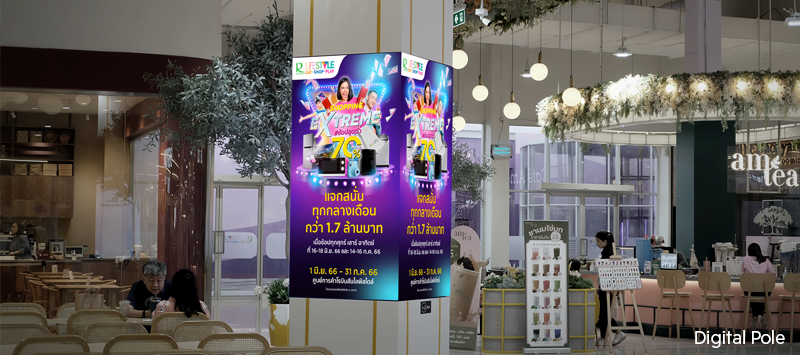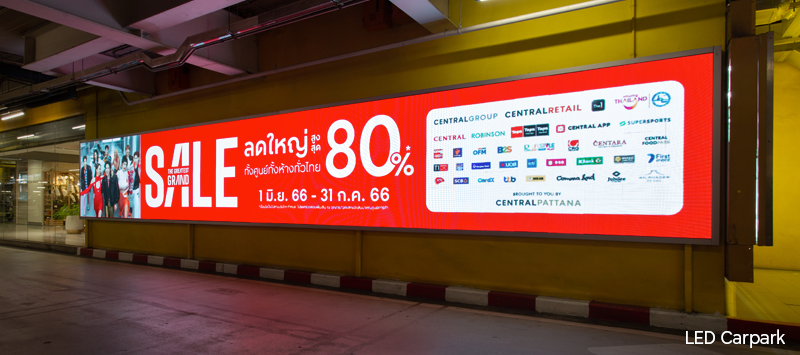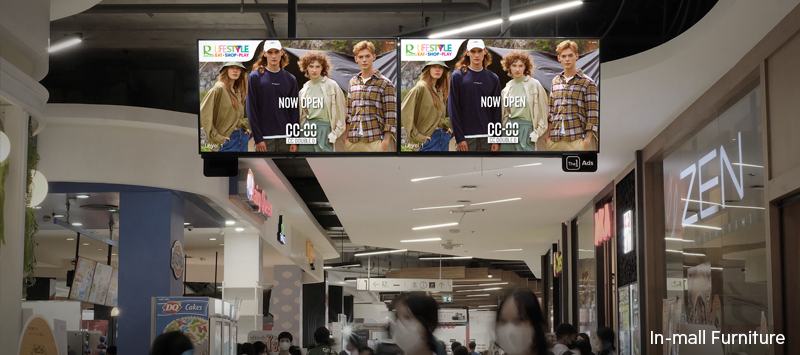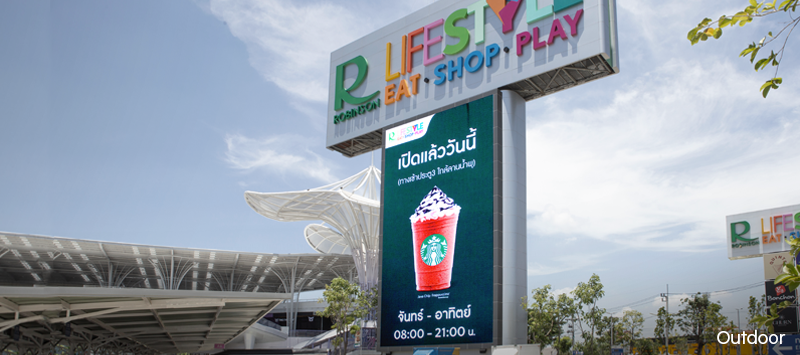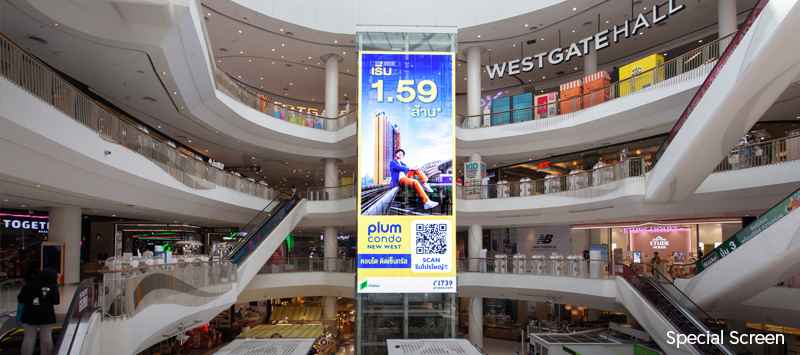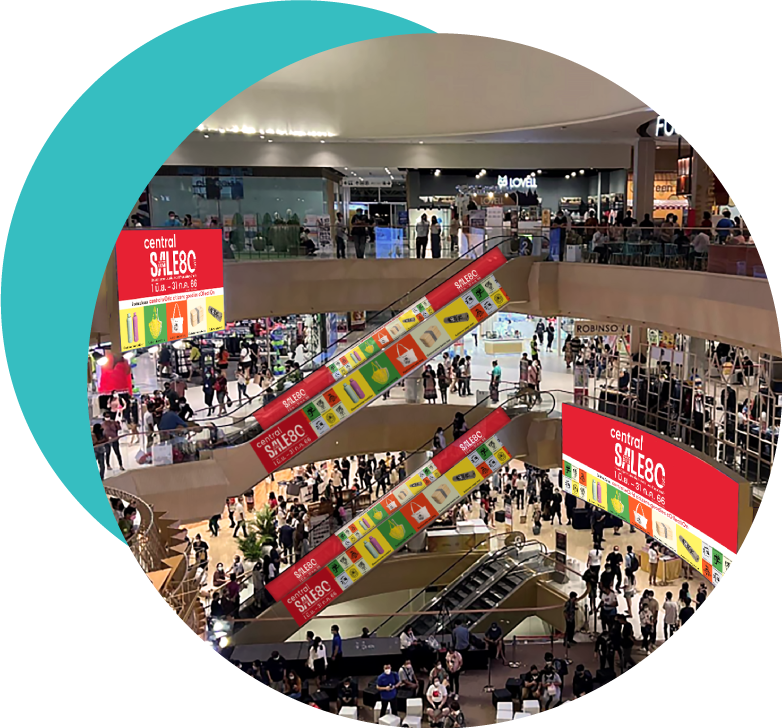 IMPACTFUL PLACEMENTS
WHERE IT MATTERS
The 1 Ads helps you create memorable campaigns with over 700 digital screens and 2,500+ static media spots.
With 13 different media types, we can leverage our data insights to assist you in choosing the right ad placements for your brand..
CONNECT TO MILLIONS
OF CUSTOMERS NATIONWIDE
With over 60 million visitors per month and up to 3-4 hours time spent per visit, our stores are a prime destination for advertisers looking to reach a large and diverse audience.
Tap into an exclusive network of 20 million The 1 Members including 8 million app users, through The 1 Ads. Harness targeted advertising and personalized campaigns to establish impactful connections and achieve remarkable results.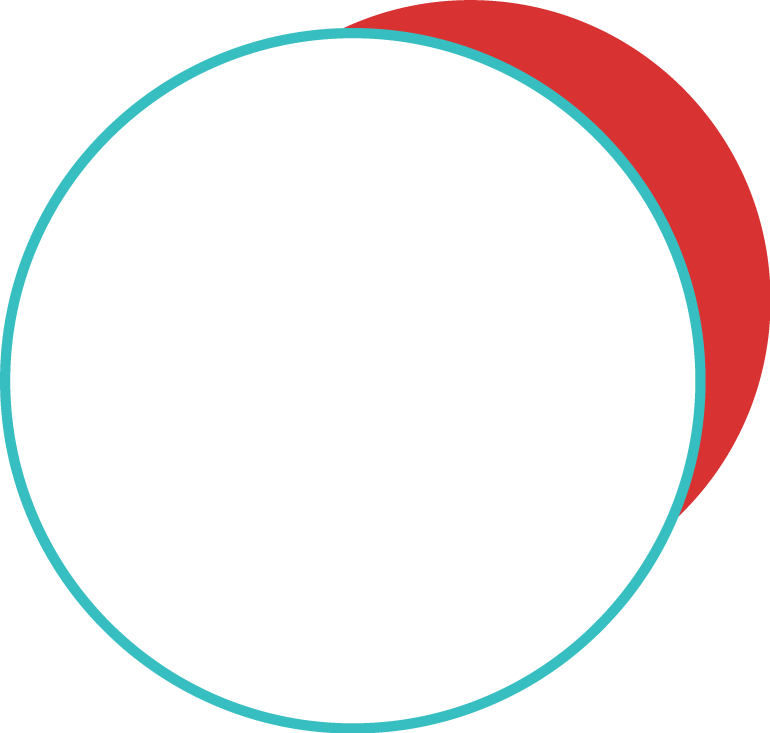 No matter your marketing campaign objectives or budget,
The 1 Ads can provide you with effective media solutions.
CONTACT THE 1 ADS
For any inquiries, please feel free to contact us.
We will get back to you with the best solution for your business.
Interested please contact 065-494-6382
Line : @The1Ads or Email : The1Ads@central.co.th

The 1 Ads FAQs
All the answers you might need